When an Opal maths, you normally end up with a splash of color across the page, a strange clash of the organised color coder and a focused brain. A clash of the unknown and a pen.
When an Opal maths, she avoids the calculator and the pencil. A mix of stubbornness and laziness takes place. To lazy to sharpen a pencil, normally to stubborn to rely on a calculator.
When an Opal maths, her hand is nearly always in the air to ask questions. She lacks confidence in herself, but somehow on a Thursday afternoon...
Opal found herself in a car, on her way to a math competition held at the local university. Opal had asked to do this, but was now wondering if she regretted it... But with her Calculus teacher and two friends (twins, actually. Brother and sister twins)...
She felt slightly more confident. Upon arrival, they realised that they were the only school to attend in mufti. This was slightly intimidating. Upon entering the building, they meet some of the math department, and guessed how many jelly beans were in the jar. Opal guessed 257, while Boy Twin guessed closer to 1000. This caused a moment...
And then, into the lecture theatre and to the seats. The rules explained to everyone, and then a practise question to warm up. Opal's brain suddenly decides that numbers no longer make sense.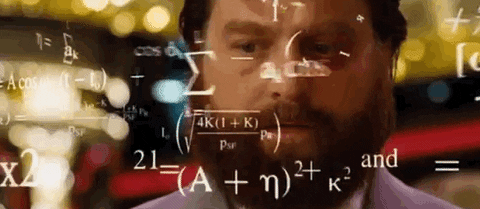 Then, into the real questions, racing to answer, have them run down to the marker. Correct? Really?!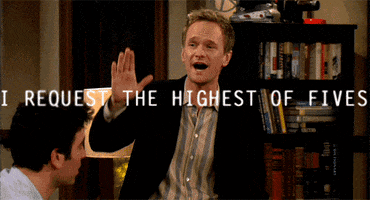 Looking up, catching sight of the points board and realising our school name is third. It's not secret that on this team, Opal is the weakest link, so Opal maths faster.
Numbers, prime numbers and graphs and 'no calculators are allowed!' Speaking of top of each other, passing the questions back and forth. Working as a team, write faster, the last 10 seconds!
The question to earn extra points, sitting on the answer for several minutes, unsure about how this works. Handing it in, then to afternoon tea, the wait for results begins.
The results arrive, we all sit up straight, 21 teams of three, wanting to know if they won. When an Opal maths, she's not sure she's helpful. But this time... her team place third.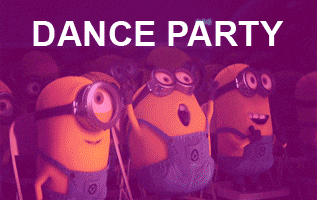 Oh, also, when an Opal maths... She looks awkward.
Are you a math person? Yes? No? Who's ready for July?!
_______________________________________________________________________________
Opal is such a nerd. She's to far gone. There is nothing you can do for her anymore. Also, guess who turned out to be closer to the real number of jelly beans?