Oh, hey look, we're doing another tag! Sorry that most of the posts have been gif posts or tags over the last couple of months. I promise there will be some sort of deep post in the near future. I just have to write it. Katie over at
A Writer's Faith
tagged me for the Behind the Scenes Writing Tag. I made my own banner for it, I hope that's not a problem? Anyway, she's pretty awesome, so you should go cheek out her blog.
Rule:
Answer the questions and tag people.
I normally write on the computer, so I don't tend to eat. When I do, normally it's popcorn because... Popcorn.

When do you normally write?
I used to write at night, but now I write when the mood strikes me because my philosophy on writing has changed. But then again, the mood most often strikes at night.

Where do you write?
Most of the time I write on the family computer in the lounge. Otherwise I write in my bed.

How often do you write a new novel?
Not often. I start writing if I seriously can't let go of the idea. I've started about six novels in the last 3 years.

Do you listen to music while you write?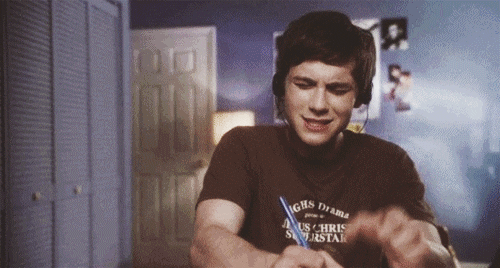 Yes. Much music. I listen to music pretty much 24/7. There's so much music to listen to and discover.

What do you write on? laptop or paper?
I prefer writing on paper, but I normally write on our Desktop Mac because a) I love the mac, b) I can't hand write fast enough, and c) I need the computer to correct my spelling. However, I tend to write serious short pieces on paper.

Is there a special ritual you have before/after you write?
I wash my hands?

What do you do to get into the mood to write?
I don't do anything. I used to be into the idea that to be a good writer, you had to sit down and write every day, no matter what. I always struggled with this because I don't have the time to write everyday. And it became a nagging chore in the back on my mind, which is not what writing should be about. So I don't try to find the mood anymore, I wait for it to find me.

What is always near the place you write?
My headphones. The desk is normally cluttered with paper and CD's and camera's and other things. But I always have headphones.

Do you have a reward system for your word count?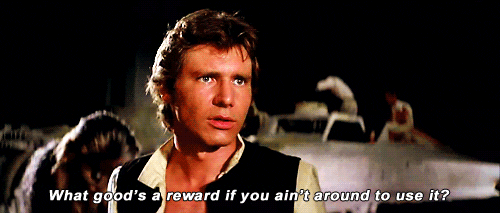 No, because the words will come in their own good time, and I'm not going to force them out so I can get my 'reward'. Also, as terrible as this sounds, I've always felt above a reward system because all it does is condition you to do something, and in general I don't think I need something rewarding to condition me.

Is there anything about your writing process that others might not know about?
I re-read what I wrote last time, and do a quick edit. Is it the wrong thing to do? Probably, but it's how I set myself up to begin writing.
I don't write the story in order. I write the beginning, then the end, then fill out the middle. I think it's because I don't plan much out, so I need to know how the characters start, and how they've changed to write about why they've changed. If that makes sense.
Opal Tags:
If you write, consider yourself tagged! Go forth and share behind the scenes on your writing!