Opal read The Great Gatsby for the first time when she was still homeschooled. It was for English. Opal hated it.
She struggled her way through the whole book like,
And when it was over, Opal put it on her shelf, never intending to pick it up again.
Then one day, out of pure boredom, Opal decided to give it a second chance.
When she finished The Great Gatsby for the second time, Opal realised it was better than she remembered.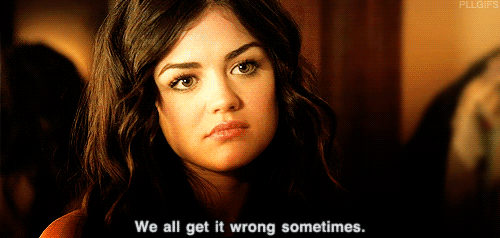 And the third time it was even better again and she noticed things she hadn't before.
And after the forth and fifth time, Opal realised she didn't
hate
The Great Gatsby
.
The more Opal read it, and the more she thought about it, the more she loved the story with all it's layers.
THE WRITING. THE CHARACTERS. ALL OF IT.
Now whenever someone brings it up, Opal can talk The Great Gatsby for hours.
What books do you love? Have you read The Great Gatsby? Do you like The Great Gatsby? Have you ever given a book a second chance and changed your mind?
**If you haven't, it would be great if you could do
this survey
about Opal Swirls!**
_____________________________________________________________________________________________
Opal also loves To Kill A Mockingbird/Go Set a Watchman. And anything Ally Carter writes. And many other books.