When it comes to some books, ASDFGHJKL!!!!!, am I right? One of the best things in the world is finding that a book you love is the first in a series.
You realise that the first two or three books have been published. So you read them as fast as possible.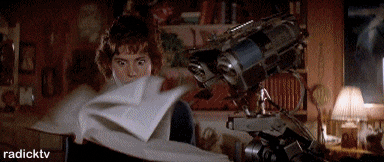 AND THEN YOU HAVE TO WAIT. Because writing and editing and editing and editing and printing is a long process.
The physical pain is real. You might re-read the series. Or scroll through Tumblr to look at fan art. You need someone who understands what you are going through.
You have to distract yourself with other books (the bigger and shinier the cover, the better).
Then, once release day comes, you might have to wait longer still. To go to the book store, to find a copy, to fight for one from the library.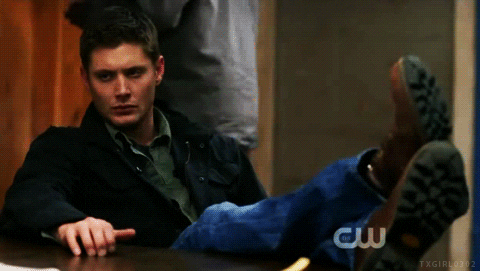 But when you get that book?
And it's just-
Then you finish it and have to start the process again, until the entire series is over (why do awesome series have to end???)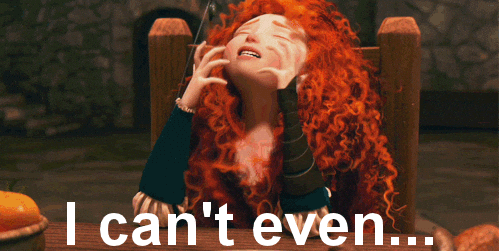 Which book(s) are you hanging out to read? What's the worst part of waiting for a book? What do you do while waiting for a book?
_____________________________________________________________________________________________
Opal wrote this post in honour of the Throne of Glass series which she agonises over daily. Opal has to wait until September for the next book. SEPTEMBER.