I haven't finished
Lost
, and I'm not sure if I'll ever get around to finishing it. But I have thought about what books I'd want to have with me if I ever got stuck on an island. Considering I hate flying, and plan to keep it to a minimum in my life, I'll probably never end up on desert island, but you never know. It's best to be prepared.
The Great Gatsby
By F. Scott Fitzgerald
I love The Great Gatsby to death, and not living with it at my finger tips sounds like hell. In fact, if I was stuck on the island for a few months, I'd probably try to memorise it. Gatsby is such an important character in literature, and every time I reread it, I fall more in love.
Me Earl and the Dying Girl
By Jesse Andrews
We all need humour and a touch of death. This book had me laughing out loud, and I don't think that would wear off, even after multiple rereads. I know that lots of people found it too dirty, but to be honest after attending the high school I have for over two years, I just blank it out.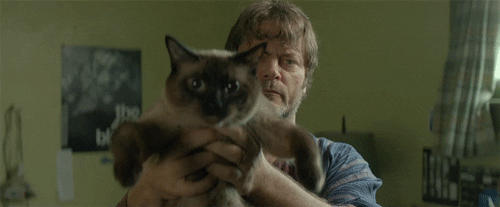 The Bible (NIV)
By various people
The Bible is a very important book, and there might be some survival/life tips hidden in there?
How to Survive a Desert Island for Dummies
Technically, this book doesn't exist (from what little research I did), however, if it did, I'd take it. Because if I got stuck on a desert island, my first order of business would be to build a massive sand castle, and I don't think that's the first step to survival.
Hairy MaClary from Donaldson's Dairy
by Lynley Dodd
A childhood favourite, and a book that I can read out loud to myself. It never gets old.
Heist Society
By Ally Carter
What even is there to say about this book? It's funny and well written and the characters are awesome. It would be good company.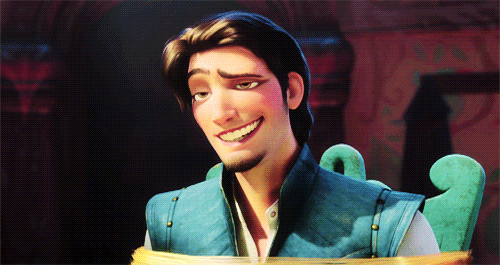 War and Peace
By Leo Tolstoy
I haven't read War and Peace, to be honest. But if I was stuck on island, I imagine it would be a good book to have. It's big and complicated from what I understand. And probably heavy, so maybe I'll get muscles from holding it?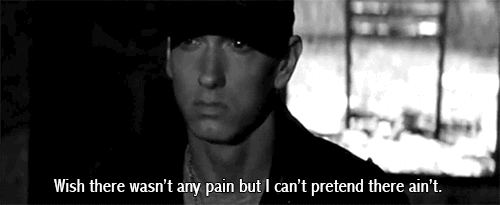 Throne of Glass series
by Sarah J. Maas
This is probably cheating a little bit, but I'd bet someone would want to take a Harry Potter or Twilight box set, so I want to take my Throne of Glass books. Hopefully I won't be stranded before the last one is published.
To Kill a Mockingbird / Go Set a Watchman
by Harper Lee
I'm not sure which one I'd prefer to take, so maybe I'll bring both of them. They are genius.
What books would you need on a desert island? Would we take any of the same books? Have you read War and Peace? What series would you want to take? Have you watched Lost? Have you thought about which books you'd want on a desert island?
_____________________________________________________________________________________________
Opal thought about taking The Book Thief, but she's only read it once because she doesn't think that rereading it would be nearly as good??